Contact Us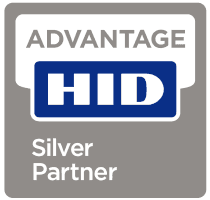 Since its establishment in 2005, IDentisource has emerged as a premier web retailer in the USA, specializing in photo ID and access control security products. Our unwavering commitment to customer satisfaction has earned us a reputation for offering competitive prices and unparalleled service. We proudly provide an extensive range of products, including proximity and smart cards, card readers, pedestals, ID card printers and ribbons, comprehensive digital photo ID systems, ID software, photo ID card supplies, blank PVC cards, lanyards, badge reels, and holders. Our diverse inventory caters to all budgetary requirements. We warmly welcome government and school purchase orders, and we are pleased to accept international and APO/FPO orders.
IDentisource LLC - 19C Trolley Square - Wilmington, DE 19806 USA
Contact Form
Please fill in the form below and we will reply to your inquiry very shortly. Please make sure that you enter your full e-mail address (eg. yourname@yourisp.com) so we can get back to you. Thanks.